Creating
your future
Teshima, a small island located
in the Setouchi region
People gather, connect,
envision the future and expand
A place filled with hope, "Teshima Espoir Park"
Please spend a pleasant moment,
As you feel the atmosphere of Teshima
News
Sharing the latest information about
Teshima Espoir Park
Dining at Umi no Restaurant is
possible after December.
Please make a reservation in advance
by 11AM on the day.
About Teshima
An Island of Nature,
Food and Art
Rice, olives, lemons, strawberries and citrus fruits are grown under the mild climate and natural spring. Virgin forests of oak trees (Sudajii) still remain in Mount Danyama, while rice terrace paddies stretch all along the hill overlooking the sea. In recent years, different art facilities including the Teshima Art Museum has been built, while Setouchi Triennale, an art festival held every three years attract the visitors.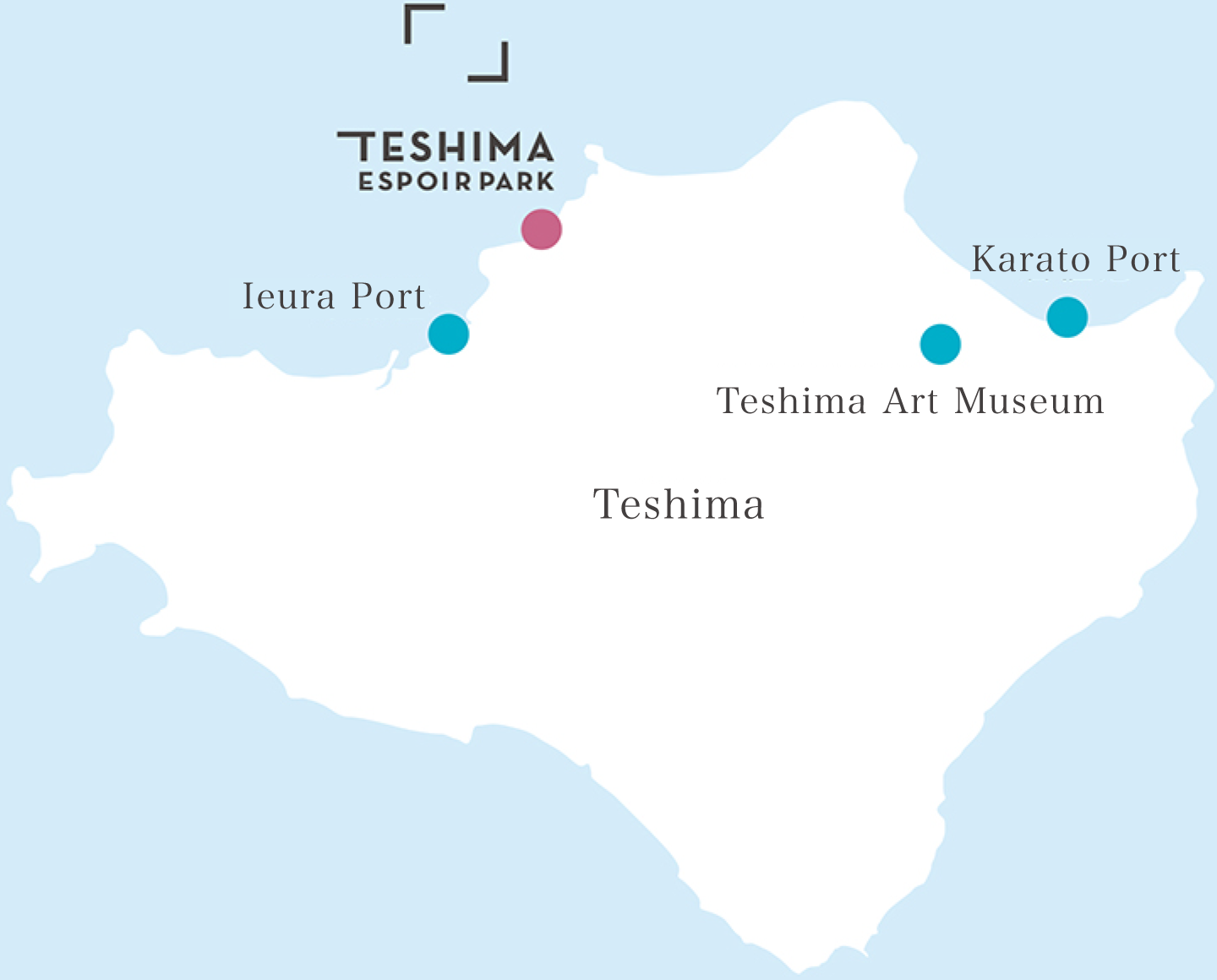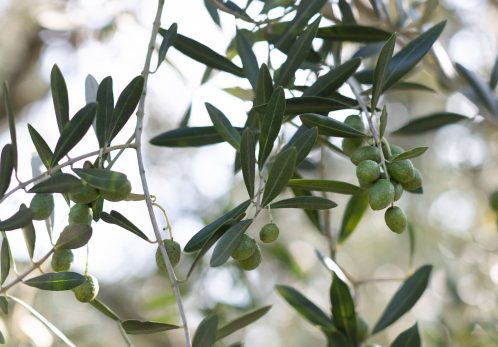 Olives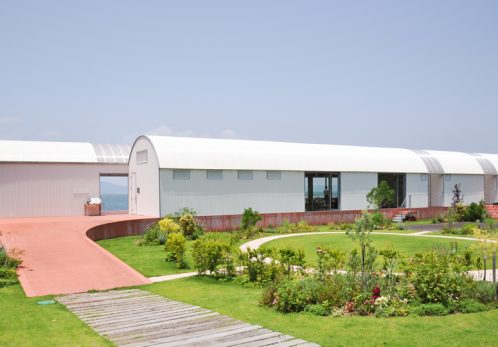 Umi no Restaurant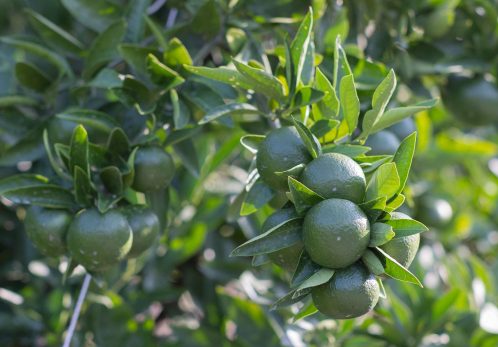 Unshu Mandarin Farm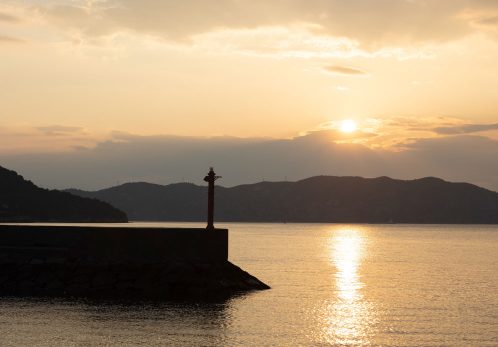 Ieura Port